---
In House of Donuts, life is a piece of cake.
Our delicacies are available for anyone affected by a food intolerance or allergy - we offer a great variety of vegan and gluten-free cakes, filling oatmeals, millet flakes and aromatic chai.
We meet our clients' diverse needs by putting them at the heart of everything we do. We accept individual orders, preparing personalised and suitable recipes - so that you can cherish every desert without worries.
If you want to know more about our cooking skills – get in touch or visit the nearest House of Donuts!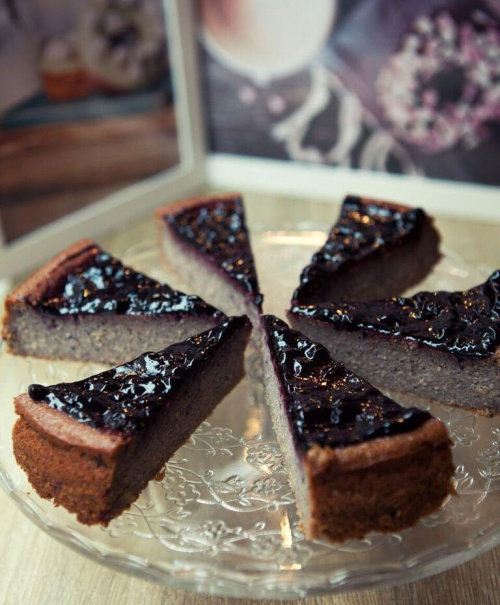 ---